We have an enviable track record in assisting our clients with a wide range of business support hires throughout the APAC region. We work in a highly informed and consultative way with Business Development, Marketing and Communications, HR, COO and Administration /Operations Managers, along with finance and IT professionals of all levels of experience.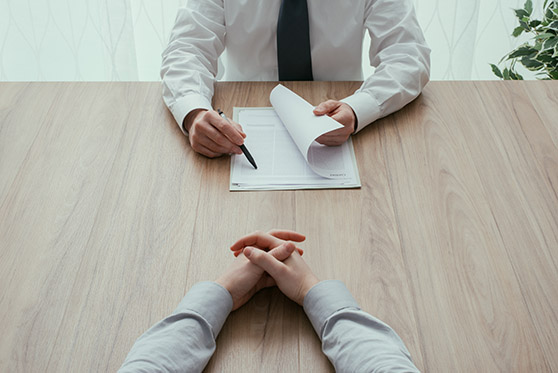 Professional Service Recruitment
Our knowledge covers the entire professional service sector, with a renowned specialism in both the legal and financial service sectors. Our instructions include the following mandates:
Directors and Heads of Business Development
Regional HR Managers and Advisors
COOs and CFOs
Pitch and Proposal Executives
Regional Head of Diversity & Inclusion
Office Managers
Learning & Development/Knowledge Managers
Digital Marketing Executives
Regional PR Managers
Directors and Heads of HR
Legal Tech Managers
Billing Managers
Professional Support Lawyers
If you are looking to hire in the above areas, or would like to learn more about the current vacancies in the business support recruitment market in Hong Kong and Asia-Pacific, please reach out to one of our team directly, email info@ashford-benjamin.com or call +852 3511 6063.
Business Support Vacancies
Business Support Team Lead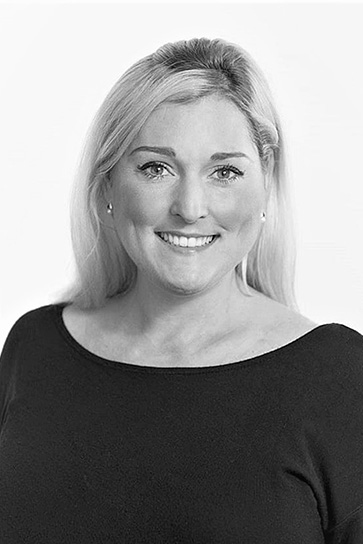 Head of Business Support Search
Teagan specialises in placing Marketing / Communications, HR, and Business Development professionals, across a broad range of professional services, commercial, and financial sectors. 
Teagan is an experienced search consultant who blends leadership, business development and client relationship management with an unsurpassed network of candidates in the areas in which she specialises. Friendly and approachable, Teagan's depth of sector knowledge results in an impressive track record of placing business support staff throughout the APAC region. 
Teagan graduated with an LLB (Hons) in Law from The University of Warwick and has a Postgraduate Certificate in Law from The University of Hong Kong. Having grown up in Canada, Teagan studied in Switzerland, England and Beijing before settling in Hong Kong nearly 10 years ago to begin her recruitment career. 
Teagan can be reached at tjones@ashford-benjamin.com or on +852 3511 6093