Let's Get Digital…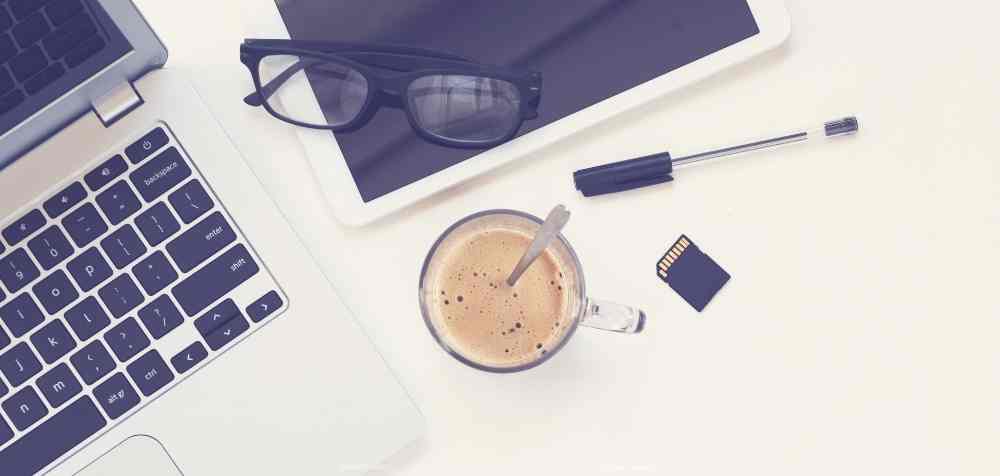 The move towards taking networking and client relationship development online, along with digitalising events, was already well under way before the emergence of the coronavirus. Nevertheless, the effects of the pandemic have accelerated the deployment of technologies that enable law firms to interact both internally and with clients.
As an indicator of how fast things are moving in this area, according to Forbes, US$233 million was invested in legal technology in 2017 and this surged to over US$1.6 billion in 2018.
The increased adoption of online marketing and collaboration tools in response to the virus has allowed organisations to serve their clients remotely and build virtual spaces that help their people stay connected. With new and better interactive experiences steadily developing, organisations must continuously improve, or risk being left behind. The move to digital transformation and adoption is no longer optional.
According to a report by the tax and financial services firm BDO, "If there were any lingering doubts about the necessity of digital transformation to business longevity, the coronavirus has silenced them. In a contactless world, the vast majority of interactions with customers and employees must take place virtually. With rare exception, operating digitally is the only way to stay in business through mandated shutdowns and restricted activity. It's go digital, or go dark."
In a survey of 500 C-level executives by BDO, 51 percent said their companies were adding new digital projects, 49 percent said they were revising long-term digital strategies, while 43 percent said they were accelerating some or all of their digital plans.
However, it should be emphasised that increased automation and digitalisation will only bring benefits if staff are sufficiently trained and brought onboard. A major reason for the failure of digital initiatives is a lack of relevant skills and understanding of objectives.
Recent hiring trends in Greater China and Singapore are testament to this, with cutting-edge new specialist positions increasingly appearing in the market. These range from a call for project management professionals with Prince2 or Lean Six Sigma certifications, to legal technology and innovation specialists. Roles that did not exist five years ago are springing up across the region as firms invest in this space to remain competitive.
Firms that were already using online networking and marketing technologies have obvious advantages. The pandemic has been a wake-up call for businesses that were slow or reluctant to embrace digital transformation, and now find themselves unprepared. Those that had developed and deployed digital strategies before the Covid-19 outbreak are now able to outmanoeuvre more sluggish competitors. They will also have advantages in terms of overall efficiency and cyber-security, along with a better ability to mine customer data for important indicators on shifts in demand.
The digital genie is out of the bottle, and it is not going back in.
BY TEAGAN JONES, ASSOCIATE DIRECTOR
Ashford Benjamin Ltd.
www.ashford-benjamin.com