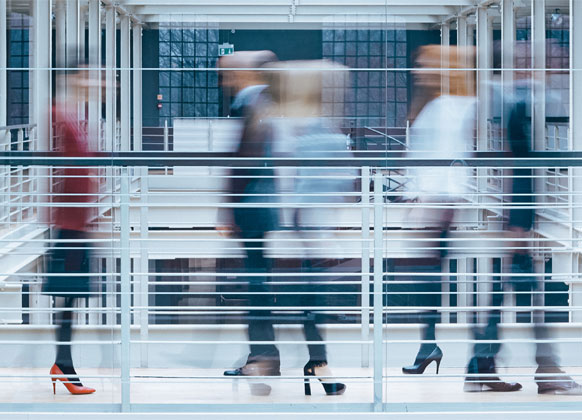 Legal Recruitment
Our expert advisors have a long history of placing lawyers into high-profile legal jobs in Hong Kong, Singapore, and Asia-Pacific, including private practice jobs and legal counsel jobs.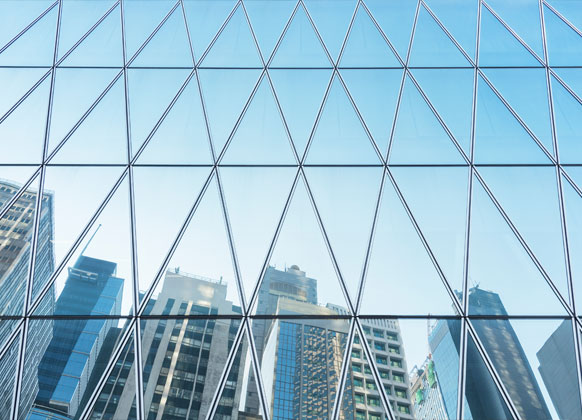 Compliance & Risk
Our team place Head of Compliance jobs and Chief Compliance Officer jobs in Hong Kong, Singapore, and Asia-Pacific, into financial services, and multi-national companies.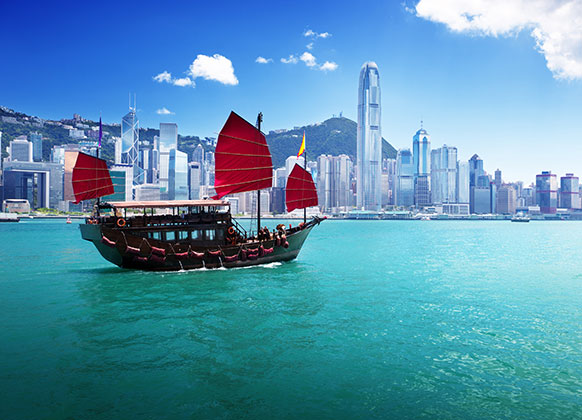 BUSINESS SUPPORT
Our team has an enviable track record in assisting our clients with a wide range of business support hires throughout the APAC region.  Our knowledge covers the entire professional service sector, with a renowned specialism in both the legal and financial service sectors.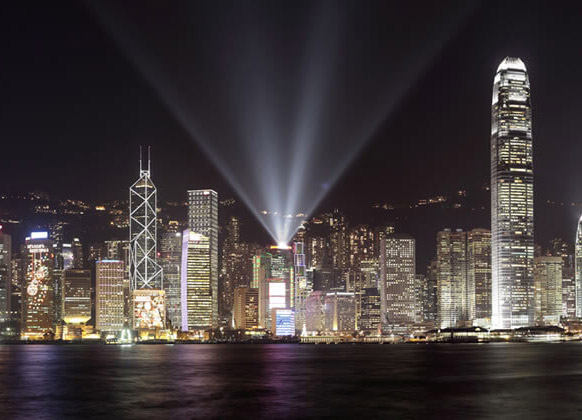 MARKET ENTRY CONSULTANCY
Ashford Benjamin has successfully advised a number of international and PRC law firms on entering the Hong Kong and Singapore legal markets.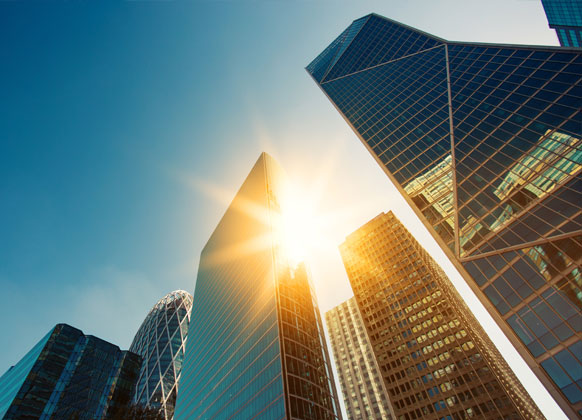 Flexible Working Solutions
Ashford Benjamin is very happy to offer a range of flexible solutions to your hiring needs, including consultants on our payroll and fixed term contracts with the client.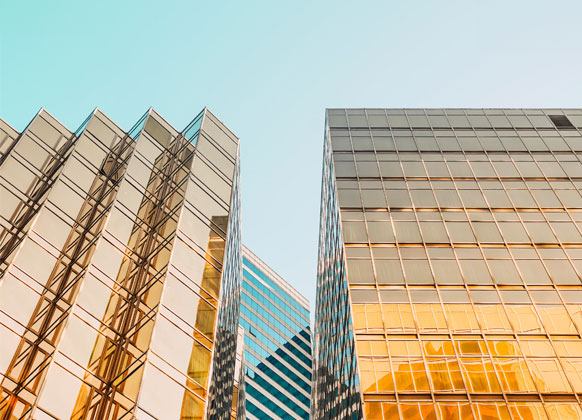 Internal Audit jobs in Financial Services
We have over a decade of experience partnering with leading financial institutions, inclusive of global banks, brokerages, insurers, private equity firms and asset managers, with key hires across Internal Audit. Our instructions include the following mandates:
Chief Internal Auditor jobs
Head of Business Audit jobs
Heads of Technology Audit jobs
VP/SVP/Director – Business Audit, Infrastructure and Applications Audit jobs