Singapore's Leading Legal, Risk & Compliance Search Firm
Ashford Benjamin was founded with the belief that search firms should offer a better service to clients and candidates. This means taking the time to provide a genuine partnership, understanding our clients' and candidates' needs, and pro-actively advising on the best course of action, utilising the decades of experience in our industry specialisms including: risk, compliance, business and legal recruitment consultancy, located in central Singapore, serving Asia Pacific.
Hong Kong Employment Agency Licence Number : 71090
Singapore Employment Agency Licence Number : 22S1069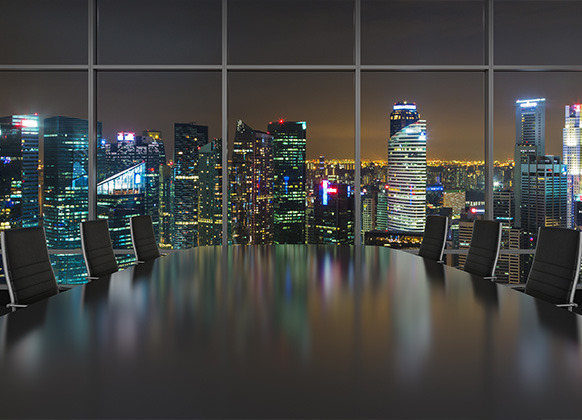 How we work
Our clients include global law firms, top tier financial institutions, and multi-national companies, and we are firmly focused on helping the right professional into the right job for him/her and the employer
Legal Recruitment
Our expert advisors have a long history of placing lawyers into high-profile legal jobs in Singapore and Asia-Pacific, including private practice jobs and legal counsel jobs.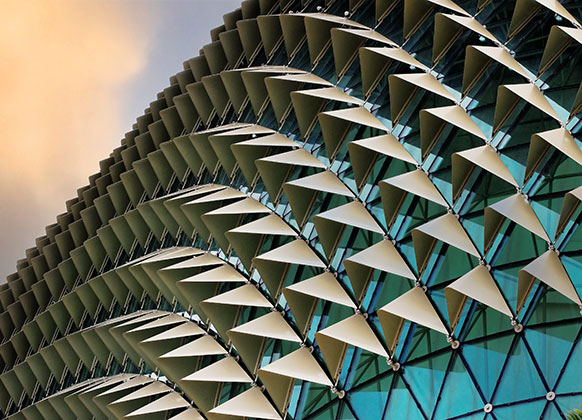 Compliance & Risk REcruitment
Our team place Head of Compliance jobs and Chief Compliance Officer jobs in Singapore and Asia-Pacific, into financial services, and multi-national companies.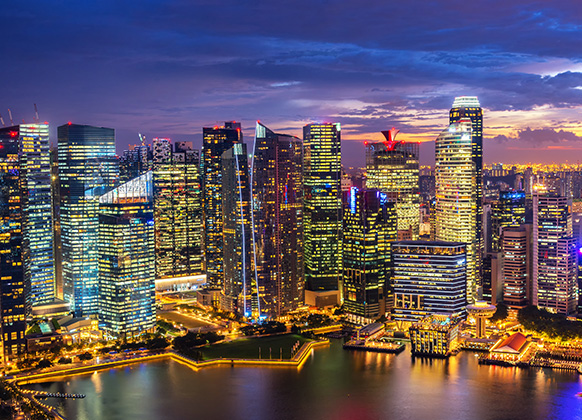 BUSINESS SUPPORT
Our team has an enviable track record in assisting our clients with a wide range of business support hires throughout the APAC region.  Our knowledge covers the entire professional service sector, with a renowned specialism in both the legal and financial service sectors.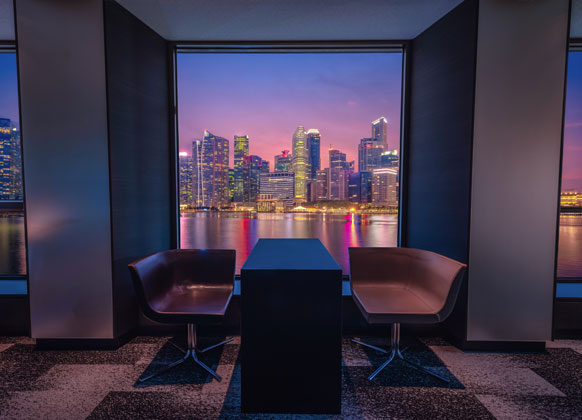 FLEXIBLE WORKING SOLUTIONS
Ashford Benjamin works with a broad selection of employers to offer flexible working solutions and maintains a strong network of readily available consultants.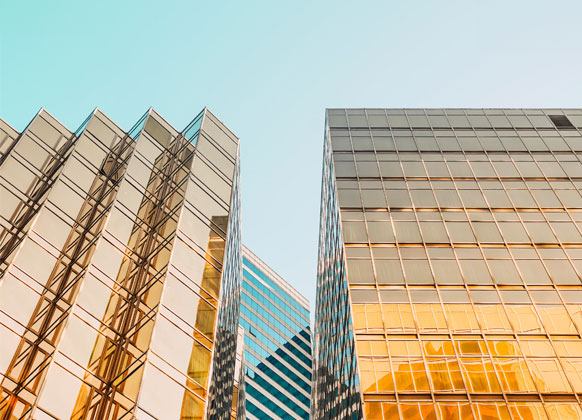 Internal Audit jobs in Financial Services
We have over a decade of experience partnering with leading financial institutions, inclusive of global banks, brokerages, insurers, private equity firms and asset managers, with key hires across Internal Audit. Our instructions include the following mandates:
Chief Internal Auditor jobs
Head of Business Audit jobs
Heads of Technology Audit jobs
VP/SVP/Director – Business Audit, Infrastructure and Applications Audit jobs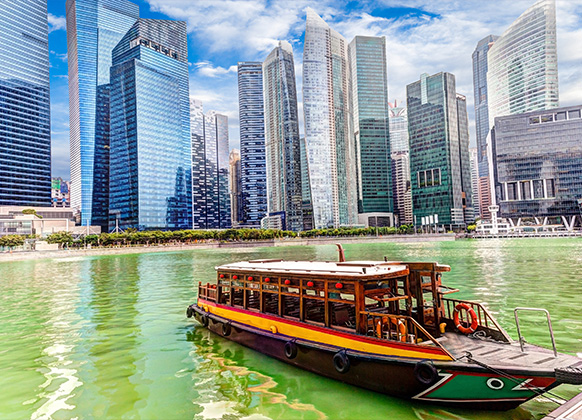 MARKET ENTRY CONSULTANCY
Ashford Benjamin has successfully advised a number of international firms on entering the Singapore legal market.
Dominic has over a decade of executive search experience in Asia, where he specialises across the placement of mid-senior Risk Management, Internal Audit and Compliance professionals for leading banks and financial institutions.
From the UK originally, Dominic moved to Hong Kong in 2012 where he joined a global recruitment firm, before relocating to Singapore in 2017 where he has gone on to build an established network of both clients and governance professionals. Hired in 2023 to launch the Ashford Benjamin Singapore office, Dominic will continue the development of the brand as the leading Corporate Governance search firm in Asia.
Dominic can be reached at dthurmott@ashford-benjamin.com or on +65 6992 8195.
Ben is an outstanding recruitment professional par excellence. He has great experience of the region and knows the right people and the right talent for the right role. Certainly, a stand-out in the Singapore recruitment industry!
Global Asset Management Firm
Ashford Benjamin have filled a number of legal roles in our organisation in recent years, including three Executive Director level hires. They have consistently produced comprehensive shortlists for all the searches on which we have instructed them, and have succeeded in filling roles in specialist areas that are notoriously hard to fill. They are responsive, knowledgeable, and we feel confident that we have hired the best possible lawyers in the market for our team.
Top Tier Global Financial Institution
AB are incredibly proactive.  They called me within a week of me starting my new role to find out what the hiring needs were for the team.  They were the only search firm to do so.  They are also consistently the firm who comes up with the best longlist of potential candidates, even for a niche area.  Really recommend them.
Financial Regulatory Partner
Do you have any questions?