Ashford Benjamin was founded with the belief that search firms should offer a better service to clients and candidates. This means taking the time to provide a genuine partnership, understanding our clients' and candidates' needs, and pro-actively advising on the best course of action, utilising the decades of experience we have in the legal, risk and compliance search industry.
Our Mission
To create a new type of legal and compliance search firm. One that combines responsiveness with thorough analysis, knowledge and intellectual rigour, to provide an accurate, comprehensive service. A search firm that is not afraid to question the purpose in each search, and work collaboratively to ensure the best outcome for all confirmed. A search firm that is happy to decline work that is not in the best interests of all concerned. A search firm that is not afraid to advise professionals to stay where they are, if that is the best course of action for their long term goals. A search firm that has the flexibility to offer a genuinely bespoke consultancy service to the legal, risk and compliance professions.
To do this
We employ recognised legal, risk and compliance industry experts, with a reputation for integrity and a genuine passion for providing the best service in the market to our clients and candidates. Our people are judged on the quality of service they provide, which is monitored through feedback from both employers and job-seekers, and the number of successful, long-term placements they make, not by metrics that only benefit the search firm. We believe our success stems from passionately upholding the beliefs and values we have developed over decades of serving our clients and candidates' needs.
A niche, boutique executive search firm, focusing on legal, risk and compliance
Highly selective, partnering with clients and candidates who share our core values
Recognised experts in our fields, advising on what we know
A personal one-on-one service to clients and candidates
Focused on achieving genuine, tangible results for our clients and candidates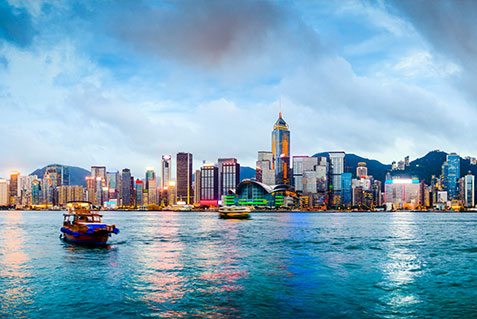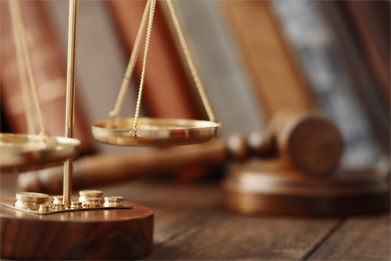 Integrity
The cornerstone on which we have built our reputation, and our most essential value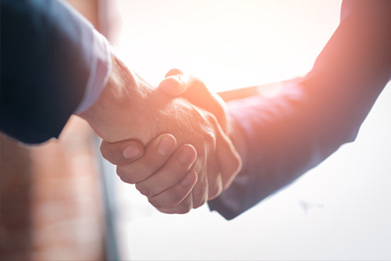 Commitment
We will only work with clients and candidates to whom we can commit 100%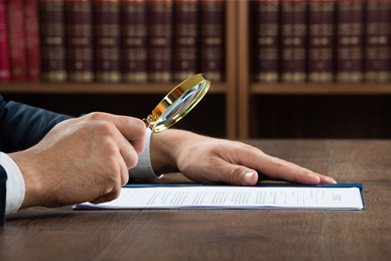 Transparency
Regular reporting of search progress, with full disclosure of methodology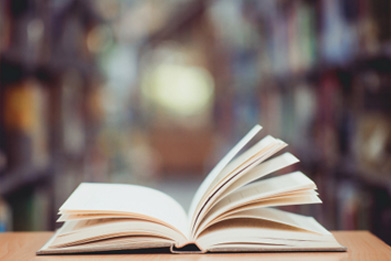 Pro-activity
We actively scour the market for the best talent, leaving nothing to chance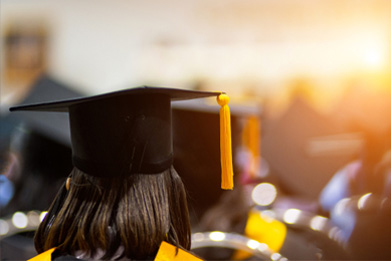 Expertise
We demand all of our consultants are genuine experts in their chosen fields
Ben is an outstanding recruitment professional par excellence. He has great experience of the region and knows the right people and the right talent for the right role. Certainly, a stand-out in the Hong Kong recruitment industry!
Global Asset Management Firm
Ashford Benjamin have filled a number of legal roles in our organisation in recent years, including three Executive Director level hires. They have consistently produced comprehensive shortlists for all the searches on which we have instructed them, and have succeeded in filling roles in specialist areas that are notoriously hard to fill. They are responsive, knowledgeable, and we feel confident that we have hired the best possible lawyers in the market for our team.
Top Tier Global Financial Institution
AB are incredibly proactive.  They called me within a week of me starting my new role to find out what the hiring needs were for the team.  They were the only search firm to do so.  They are also consistently the firm who comes up with the best longlist of potential candidates, even for a niche area.  Really recommend them.
Financial Regulatory Partner