Ashford Benjamin boasts a proven track record in the compliance and risk sectors our extensive client list includes notable investment banks, private equity firms and securities brokerages.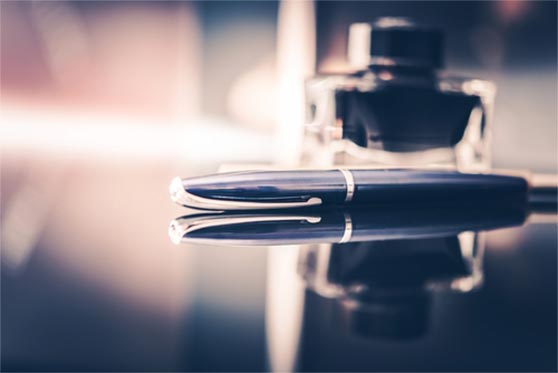 Compliance Jobs in Financial Services
We are particularly renowned for placing compliance professionals into key compliance hires in the financial services sector in Hong Kong, Singapore, and Asia-Pacific, including jobs in investment banks, asset managers, insurers, brokerages and private equity firms, and have personal relationships with the majority of senior compliance professionals within these organisations. Our instructions include the following mandates:
Chief Compliance Officer jobs
Head of Compliance jobs
Head of Financial Crime Compliance jobs
Vice President / Director / Managing Director – Compliance Division jobs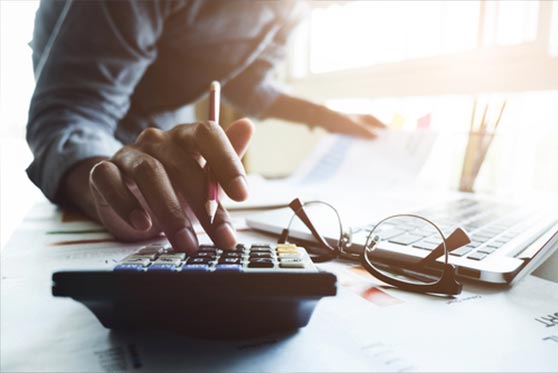 Compliance Jobs in Commerce & Industry
We are also regularly instructed on searches for compliance jobs in IT, FMCG, media, telecommunications, hospitality, luxury brands, retail, construction, real estate, oil & gas, pharmaceuticals, life sciences, healthcare, not-for-profit, government, aviation and a range of other sectors. These mandates include:
Chief Compliance Officer jobs
Head of Compliance jobs
Anti-Corruption / Investigations jobs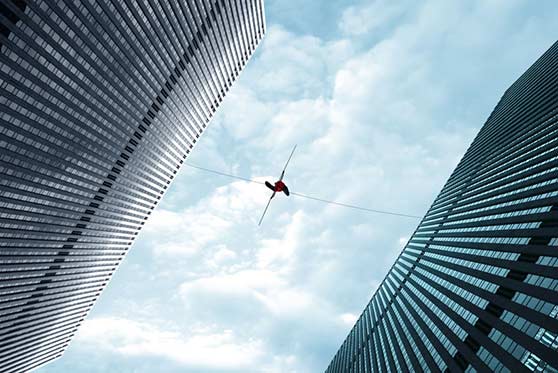 Risk Jobs in Financial Services
We have long-established, close relationships with financial institutions in Asia-Pacific, including Corporate & Investment banks, Private Wealth Management, Asset Management, Securities Brokerages, and Private Equity firms. Our clients cover the full spectrum of public and private markets. These long-term relationships mean we are regularly, exclusively retained on searches including the following:
Chief Risk Officer Jobs
Credit Risk Jobs
Market & Liquidity Risk Jobs
Operational Risk Jobs
Investment Risk Jobs
Compliance & Risk Vacancies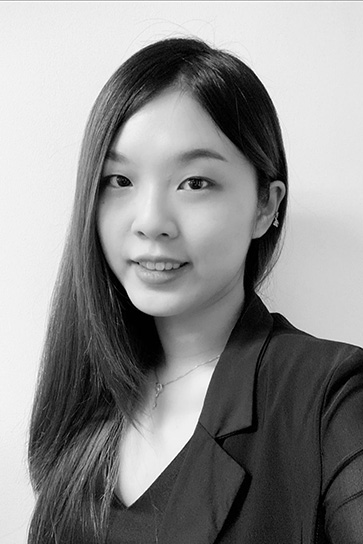 Vivian began her career in Human Resources for a top tier global financial institution, where she gained a thorough knowledge of the Financial Services industry. She decided to utilise this knowledge by moving into executive search, specialising in risk and compliance.
Vivian is highly recommended by both clients and candidates as a valuable and trustworthy partner. She has placed over 100 risk and compliance professionals into roles within financial institutions in Hong Kong, and joined Ashford Benjamin to cement its position as Hong Kong's premier corporate governance search firm.
Vivian can be reached at vchen@ashford-benjamin.com or on +852 2315 9503.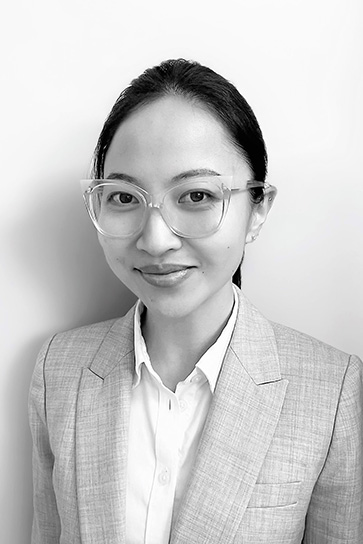 Celine grew up and studied in China, the United States, Australia, and most recently Hong Kong SAR. She has been a resident of Hong Kong since she completed her Masters program in 2018.
Celine started her career in finance at a large global financial derivatives broker and has extensive hands-on experience with regulations, compliance and knowledge of the financial industry, prior to her transition into headhunting. She specialises in legal search, and provides a personalised and catered approach for all her candidates and clients.
Celine can be reached at che@ashford-benjamin.com or on +852 2315 9509.