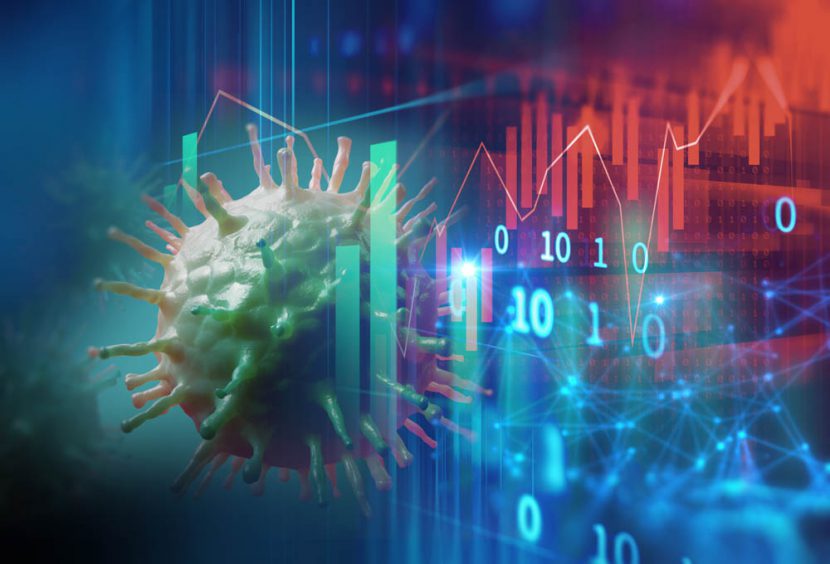 Arbitration services have been in heavy demand over the past few years, with many jurisdictions reporting a continuing rise in cases and volumes. The outbreak of the global covid-19 pandemic has done little to slow this – and in fact is almost certainly contributing to the growth. Needless to say, this increasing demand has brought with it a need for legal arbitration specialists.
For 2020, the Hong Kong International Arbitration Centre (HKIAC) reported 318 cases, involving a total disputed amount of about US$8.8 billion. Both these figures are the highest since 2011. Last year also saw a huge swing towards virtual hearings: of the 117 hearings hosted by the HKIAC, 80 were conducted virtually. Many of those making use of the HKIAC in 2020 continued to be international, with parties from the British Virgin Islands, Britain, the United States and Cayman Islands among the most significant.
Mainland China saw an 8.5 percent rise in cases, with 3165 applications and total disputed amount of over US$17 billion.
Other regional jurisdictions also reported a bumper year for 2020. The Singapore International Arbitration Centre received 1080 applications – an extraordinary increase over the 475 new filings the previous year.
While these substantive increases follow a general upward trend in arbitration filings, some of the new cases are undoubtedly a result of the effects of the covid pandemic. There are two probable main reasons for this: a) the pandemic itself has led to more claims under areas such as force majeure, earn-out clauses and frustration; and b) in times of economic hardship and uncertainty, parties are more likely to opt for arbitration over the potentially far more costly option of litigation. This is because arbitration is carried out on a consensual basis: the parties involved have a level of flexibility over how proceedings are conducted. In litigation, however, it is up to the courts to decide the formalities governing proceedings. Arbitration is also generally conducted in private, meaning disputes can be resolved without having to be made public. This can help protect business relationships in a way that settlement through the courts cannot.
The rise of virtual arbitration hearings has also brought considerable benefits. Many involved in dispute resolution – be they petitioners, defendants or lawyers – may have been at first apprehensive about adopting the new technology. However most such concerns appear to have disappeared, with virtual hearings now being viewed enthusiastically. Apart from the obvious reduction in infection risk, such hearings also mean less time and money spent on international travel.
Meanwhile the aforementioned "earn-out" clause has become in increasing area of activity in arbitration, as a result of covid and the growing amount of M&A transactions. Earn-out clauses provide for a business seller to receive extra compensation should the business meet pre-specified targets further down the road. Such clauses are well-known to create dispute, with arbitration being the most common method of resolution. With the economic effects of the pandemic lurking in the foreground, such disputes are unlikely to disappear anytime soon.
Earlier this year many people and businesses were hoping for a glimpse of light at the end of the covid tunnel. Vaccinations were being rolled out, the rate of new infections was dropping in many countries, and social and workplace restrictions were eased. Now, however, with the emergence of the omicron variant, it is clear that life will not return to normal for some time. As a result of this, covid-related business disputes are set to continue, and, for better or worse, this will mean a continued demand for arbitration services.
By BEN COOPER, Managing Partner, Ashford Benjamin Ltd.