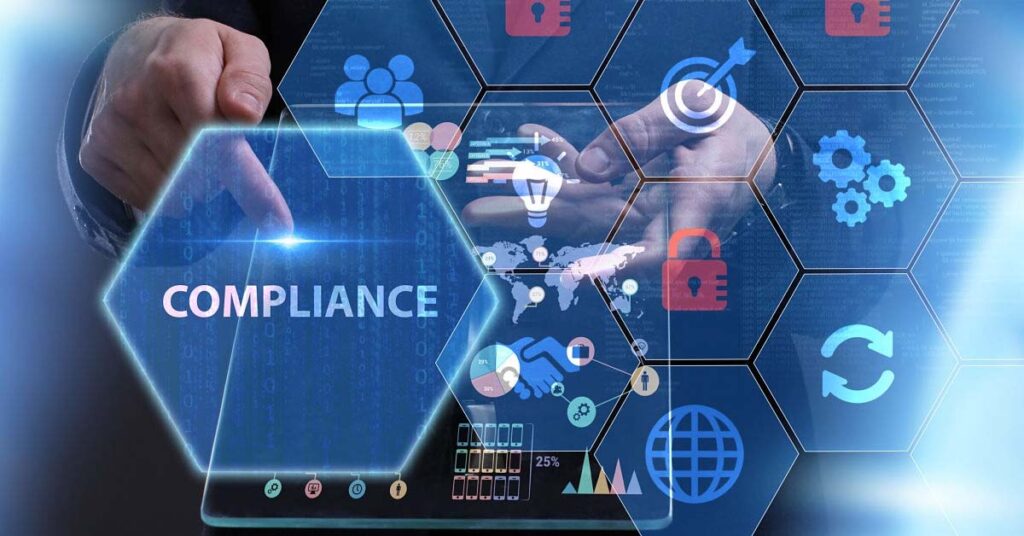 Around the world regulators are adopting stricter rules for financial crime compliance, as well has heavier penalties. Financial crime covers a wide range of illicit activities, from money-laundering to bribery, fraud, false accounting and cybercrime.
Clearly, financial crime and anti-money-laundering compliance is a complex and rapidly evolving environment. A search through various employment  websites suggests there is strong demand for professionals in these fields.
Failure to keep up with changes to regulatory frameworks can lead to not only financial sanctions, but significant bad publicity and damage to corporate image.
In 2019, the intergovernmental organisation the Financial Action Task Force (FATF) issued a report in which it said Hong Kong was the first jurisdiction in the Asia-Pacific region to have achieved an overall compliant result in the current round of evaluation. However the report also noted that improvements are still required, saying that Hong Kong "must enhance prosecution of money laundering involving crimes committed abroad and strengthen supervision of certain non-financial businesses".
Among other key findings, the FATF report said HK "has a reasonably good level of understanding of its money laundering (ML) and terrorist financing (TF) risks. However, the level of understanding for some other higher risk ML areas (eg ML linked to foreign tax and corruption offences) should be further deepened".
It also said "The private sector's understanding of ML/TF risks and implementation of mitigating measures is mixed. Large financial institutions and those belonging to large international groups, as well as large international designated non-financial businesses and professions tend to have a stronger approach."
Partly as a result of the report, the HK government announced it was setting up a new police bureau to deal with financial crimes. All of this suggests that there will continue to be a demand for compliance professionals, as banks and other businesses navigate through an increasingly complex environment.
By VIVIAN CHEN, Associate Director 
Ashford Benjamin Ltd.